Tire Service from Dave White Chevrolet In Sylvania, OH
Our Chevrolet Dealership Offers Quality Tire Services To All!
Is it time to put new treads on your car? Schedule a tire service at our location in Sylvania, OH. We make your satisfaction our priority because we want drivers in Toledo to maintain excellent traction and safety while driving.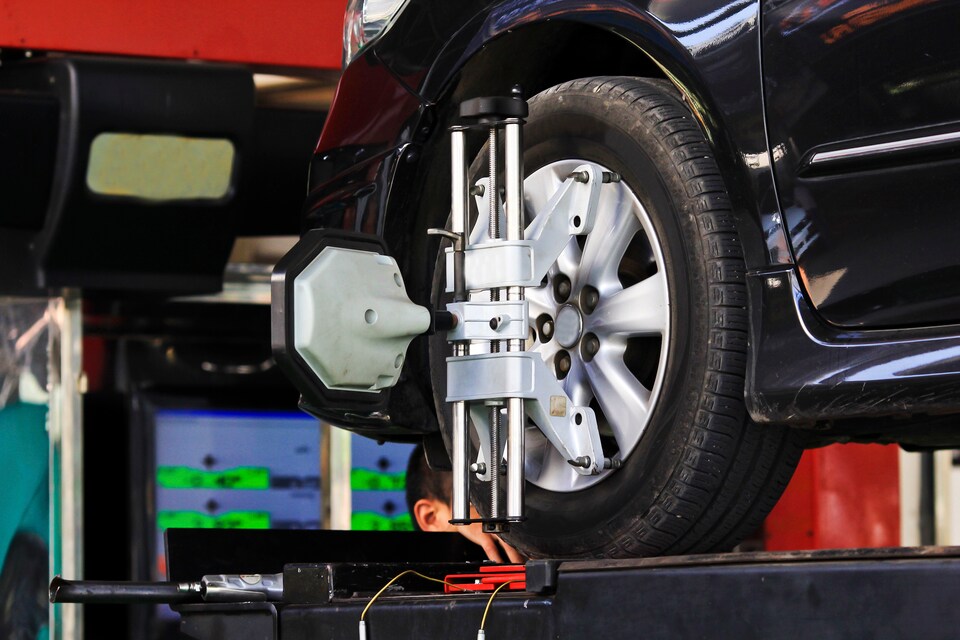 Tire Rotations
Let us rotate your tires every few thousand miles for the longest-lasting tires. We perform tire rotations faster than any other tire shop in the Toledo area. Even if you have staggered tires that are different sizes from front to rear, you can still rotate them from side to side.
Four-Wheel Drive Alignments
Aligning a four-wheel-drive vehicle isn't exactly the simplest job. Let our highly-trained technicians align your four-wheel drive vehicle correctly for the smoothest possible ride. We have a high-precision alignment rack that can align your four-wheel-drive vehicle to the exact spec, and we'll even install camber bolts on your vehicle to correct the suspension if necessary.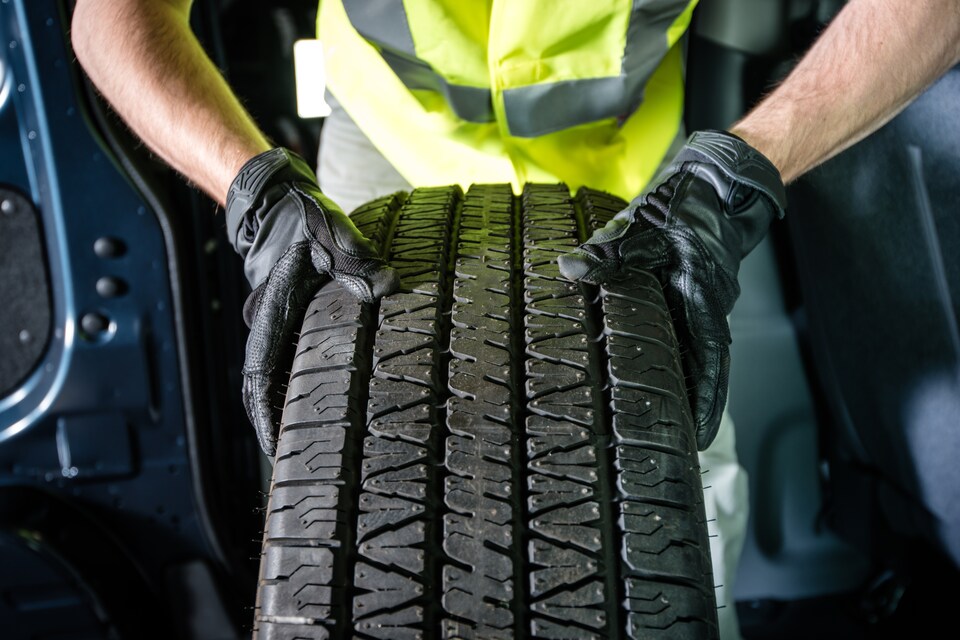 Tire Changeover
Are you ready for some new treads? Talk to a member of our parts department to get a complete list of tires and prices for your vehicle. We'll have new tires on your car in just a few hours when you schedule your service in advance.
The Importance Of Regular Tire Service
Tires require constant service and attention. Performing simple tasks like checking tire inflation regularly and rotating the tires will help you avoid buying new tires. Proper tire service will also help you avoid suspension and alignment problems in the future, so that's why you should schedule regular service appointments at dealerships such as Dave White Chevrolet in Sylvania, OH.
Schedule Your Service Online
You can easily schedule your next tire service on our website. Don't hesitate to call for a quick answer to any questions you might have.