Oil Changes from Dave White Chevrolet In Sylvania, OH
Get Your Oil Change in Sylvania, OH
Dave White Chevrolet offers Oil Change Services for Drivers around the Toledo, OH Region
Oil changes are probably the most common vehicle service drivers invest in. That's not by mistake. It works out that way because they're also one of the most important ways you can take care of your car.
Whenever you hit the road, whether you're driving near or far, your car is using oil. And when the time comes to refresh your vehicle's oil? That's where the experts at Dave White Chevrolet come in.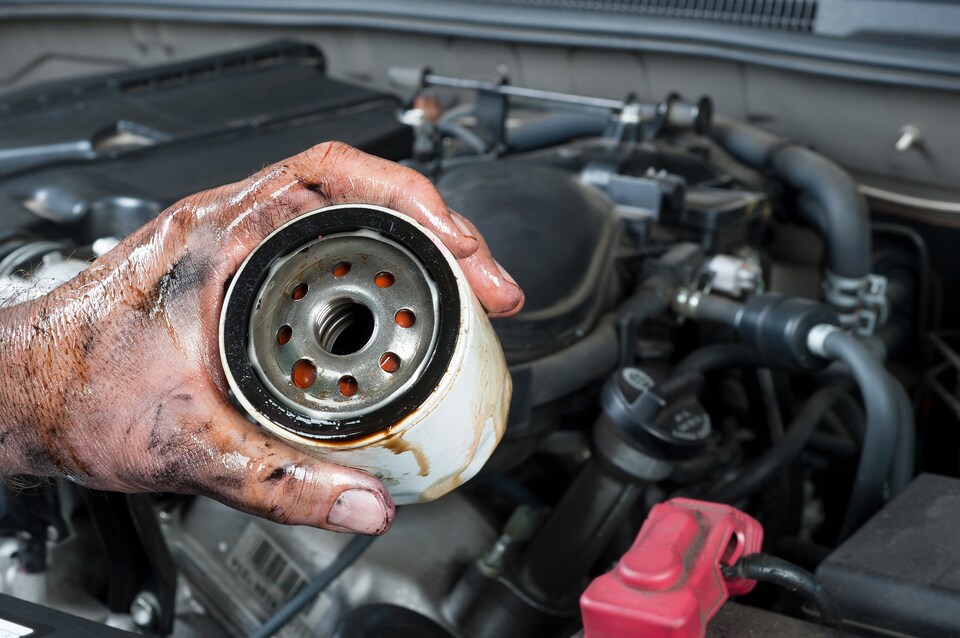 Why Do You Need to Change Your Oil Regularly?
Vehicle oil supports everything your car does. When your car's running, oil serves to lubricate and cool the parts in your engine. Without it, your vehicle's engine will overheat more easily. This can lead to costly and dangerous breakdowns.
A simple oil change can help you avoid that. Regular oil changes are an inexpensive way to make your car can always give you its best.
We Can Change Your Oil Filter As Well
Replacing your oil filter is also an important part of maintaining your vehicle. Your car's oil filter helps ensure your engine is lubricated with clean oil, which is important for optimal engine performance. When you visit our Sylvania service center for an oil change, our techs can also replace your oil filter.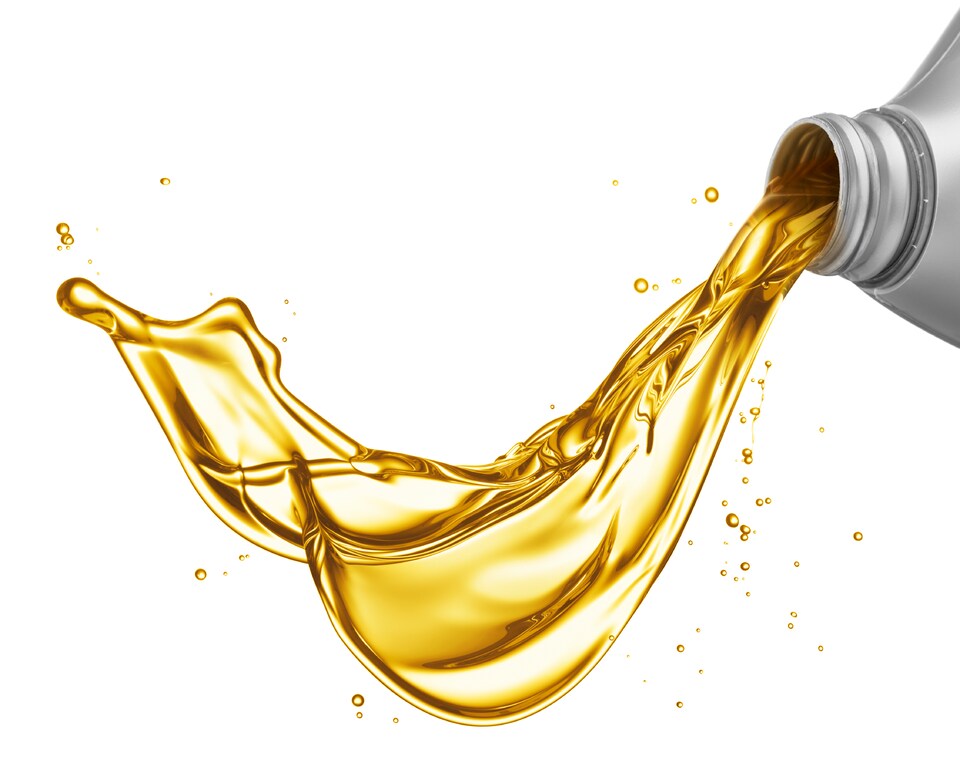 How Often Does my Chevrolet Need an Oil Change?
The general rule of thumb for oil changes is every 3,000 to 5,000 miles. That said, every vehicle is different. Consider checking your vehicle owner's manual for more information. If you drive a Chevy, you might also consider calling our service team! They can tell you more and answer any questions you have about oil change frequency.
Contact Us for a Service Appointment Today
Are you a Sylvania, OH or Toledo driver interested in oil change service? Contact the service team at Dave White Chevrolet today! We'd be happy to answer any questions you have about oil changes. Do you know the difference between synthetic and conventional oil? Because we do!
We can also set you up with an oil change service appointment. For all your maintenance needs and more, contact Dave White Chevrolet today.
Curious What Type of Oil is Best For Your Chevy?
While many older model year vehicles take conventional oil, more modern Chevrolet vehicle often require either full synthetic oil or a synthetic blend. Your vehicle's owner's manual should have clear recommendations for which oil recommended for your particular vehicle, but our techs can also let you know.
Our Sylvania, OH shop uses both ACDelco & Mobil 1 oils with some unique benefits to each option. We've outlined benefits of some of our most popular oil options below, but our service team is also available to answer all of your oil change questions if you prefer to contact us.