Battery Service & Replacement In Sylvania, OH
Car Battery Service & Replacement in Sylvania, OH
If you think your Chevrolet's battery might be to blame for any issues you might be having, Dave White Chevrolet is here to help. We'll make sure your battery is in great condition, and we can replace it and responsibly dispose of the old one while we're at it if need be.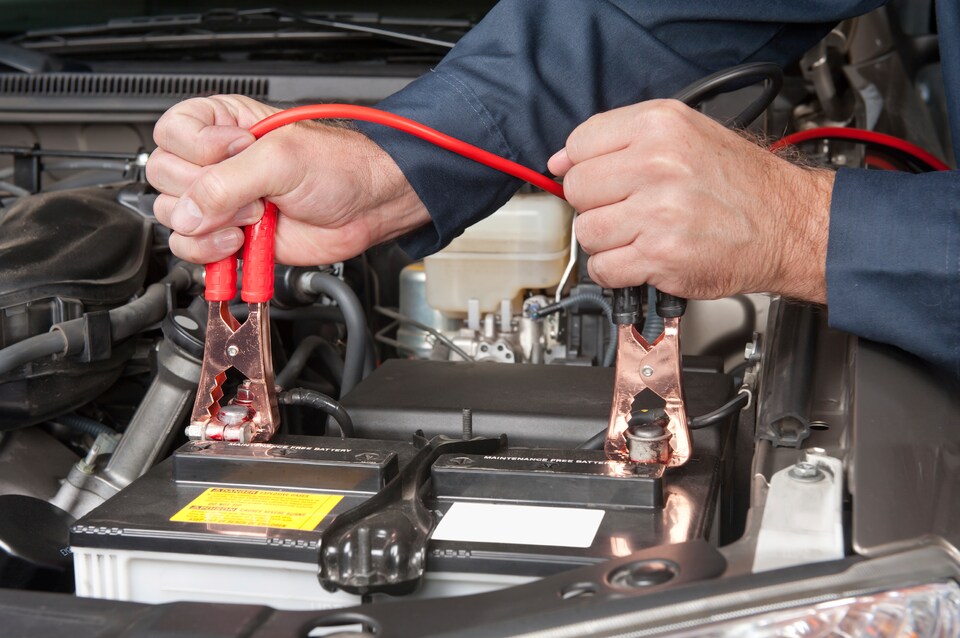 How Do I Know If My Car Battery Needs to Be Serviced?
Since modern car batteries are connected to just about everything in your car, it can be hard to tell whether it's your battery or something else sometimes. The key is to pay attention to overlapping problems. If your car is slow to start in the morning, it might just be a bad spark plug, but if you notice the check engine light is on or lights are unusually dim-especially when the car turns off-you should definitely get your battery serviced.
We Can Inspect and Replace Your Battery near Toledo
Our skilled technicians know how to check your battery for damage and make sure it's giving proper voltage readings. If it is dying, we can get you a replacement quickly so you're not long without your transportation. If your battery is fine, we can diagnose the real issue of have you back on the road without delay.
Why Should I Get My Chevrolet Serviced at Dave White Chevrolet?
While other service shops around Sylvania work on all sorts of cars and may not know the inner workings of your Equinox, our technicians are factory-trained and specialized in Chevy work. Whether it's a Blazer or a Silverado 1500, our team has worked on it and understand how it all fits together. We'll be happy to put our skills to work giving you the service you deserve.
Schedule a Service Appointment
If you think your battery might be dying, or you have any other service you need done for your Chevy, schedule an appointment with us at Dave White Chevrolet! We'll find a time that works for your busy schedule and get you back on the roads of Toledo in no time.