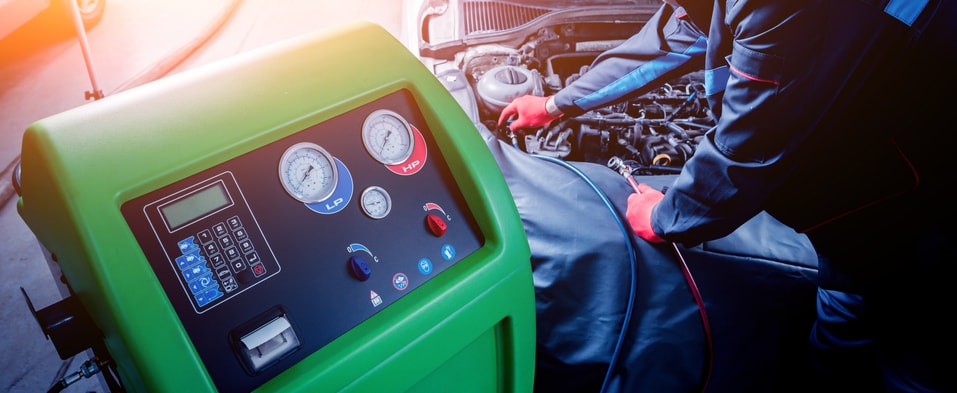 Car A/C Repair In Sylvania, OH
Car A/C Repairs and Service with Dave White Chevrolet
The heat of the summer months is the worst time to realize your air conditioning isn't working. Driving to Sylvania, OH to get your air conditioner serviced means driving through the heat as well, so make sure to get your A/C serviced well before the heat picks up. We have factory-trained technicians with years of experience. They'll get you the cool breeze you deserve so that you can stay comfortable all year around.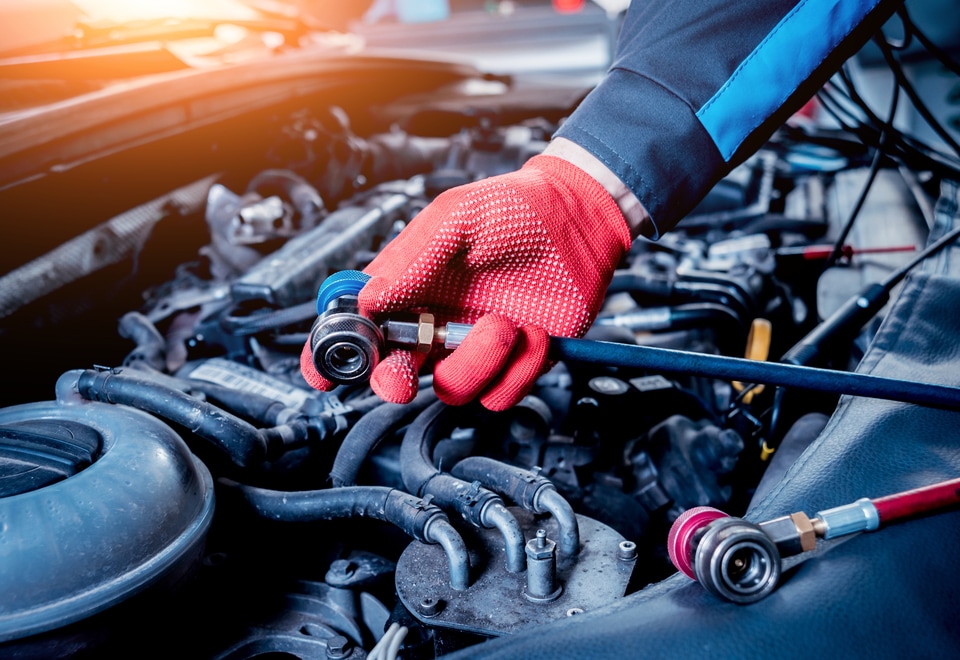 Signs Your Auto A/C Needs Service
The easiest way to know you need us to look at your A/C unit is simply that it's not performing as well as it used to. If you're driving into Toledo and you notice the air coming out of the vents is still warm or room-temperature, that's a pretty good sign something's wrong. You might also notice less or even no air coming out of the vents, and strange noises are always worth a service trip.
A/C Inspection in Sylvania, OH
When you bring your car into Dave White Chevrolet for A/C repairs, we'll do a full inspection across the unit to find any faults. Our expert technicians can top off your car's freon, replace any leaking tubes, and ensure clean and clear ventilation. You'll be enjoying a cool drive again in no time.
Contact us to Schedule Your Service Visit
Scheduling service with us at Dave White Chevrolet is easy thanks to our scheduling tool. Simply put in your information and choose a time that works for you. We're happy to work with your schedule to make sure your air conditioning is in tip-top shape. You can give us a call if you have any questions about your visit. Make sure to take a look at our current service specials so that you can get your service at competitive prices.