CHEVY BUICK GMC LEASE END OPTIONS in OHIO
Lease End Options at our Sylvania, OH Dealership
If your lease is coming to an end, you'll want to start thinking about what the lease-return process will look like. What do you do with your lease? What do you need to bring? What options do you have for your new wheels? We're happy to answer all those questions here at Dave White Chevrolet.
Return Your Chevrolet, GMC, Cadillac or Buick Lease at Our Dealership
We try to make it as easy as possible to return your lease to our dealership. Even if you didn't originally lease with us, we'll be happy to take your Chevrolet or any other lease from GMC, Cadillac or Buick. We'll inspect the car for any excess wear and tear and process any necessary fees like excess mileage, too. Just make sure to bring in everything that came with the car originally like keys, floor mats, covers and any other accessories.
Turn-In Your GM Lease to Upgrade to a New Chevy
When you bring in your lease, we'll be happy to set you up with a new Chevy lease for your Toledo driving. We have a variety of models for you to choose from, whether you want a new Chevy Equinox SUV or a Chevy Trax crossover. You can continue to get the latest technology and safety features and still have similar low payments as you do with your current lease.
Extending Your Lease and Other Options
If you'd like, you can also extend your lease and keep your current model for a while longer. Let us know you're interested in that, and we'll work with you to figure out something to fit your needs. Alternatively, you can buy the car you've been leasing so you can own your fantastic ride. Of course, if you want to buy a car, but you're not interested in the one you've been leasing, feel free to check out our new Chevy and used car inventories.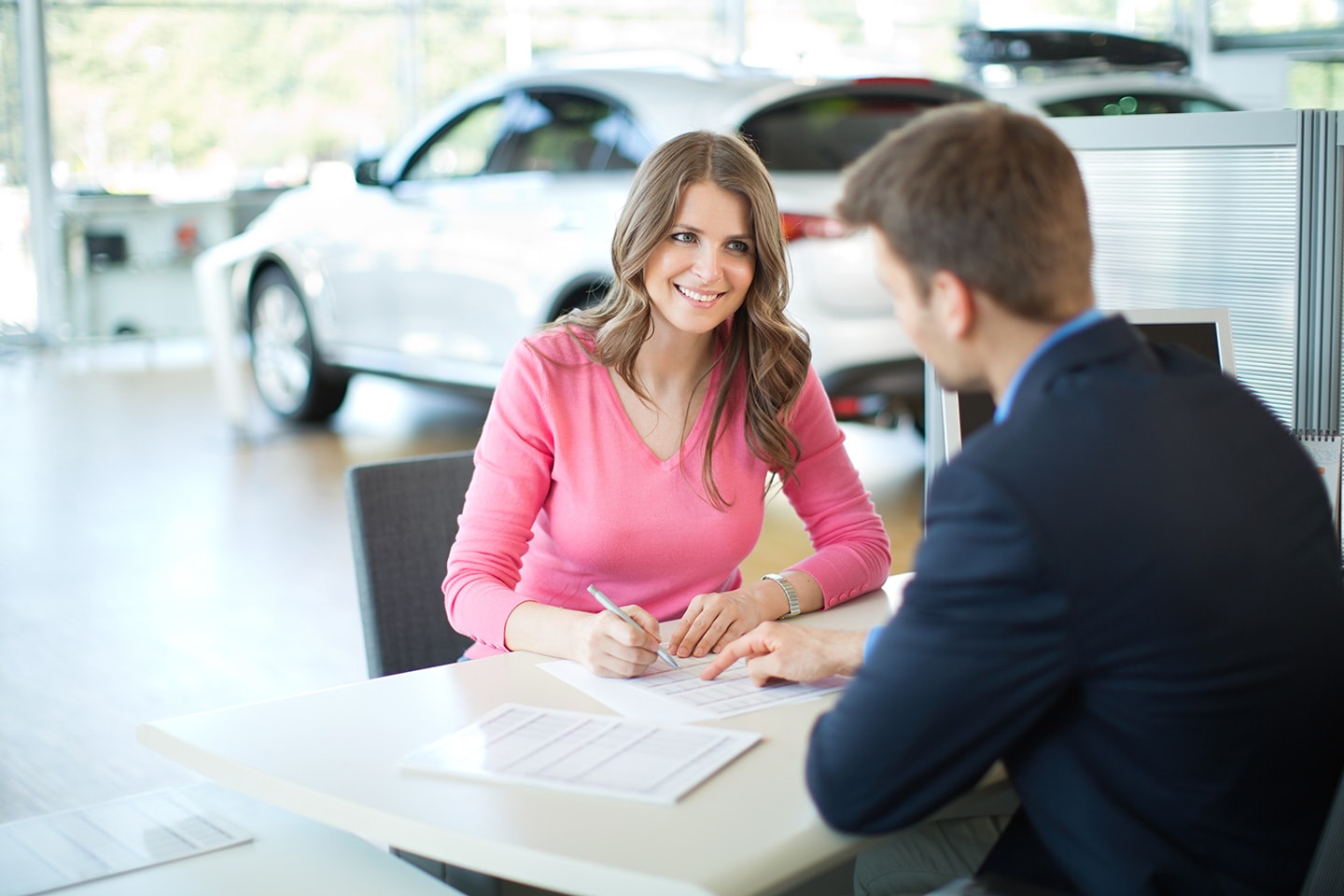 Don't Hesitate to Ask About Any of Your Options
If you want to know anything more about any of your options, we'll be happy to help. Come down to Dave White Chevrolet in person or give us a call so we can help you understand the options you have with your lease.
How Can We Help?