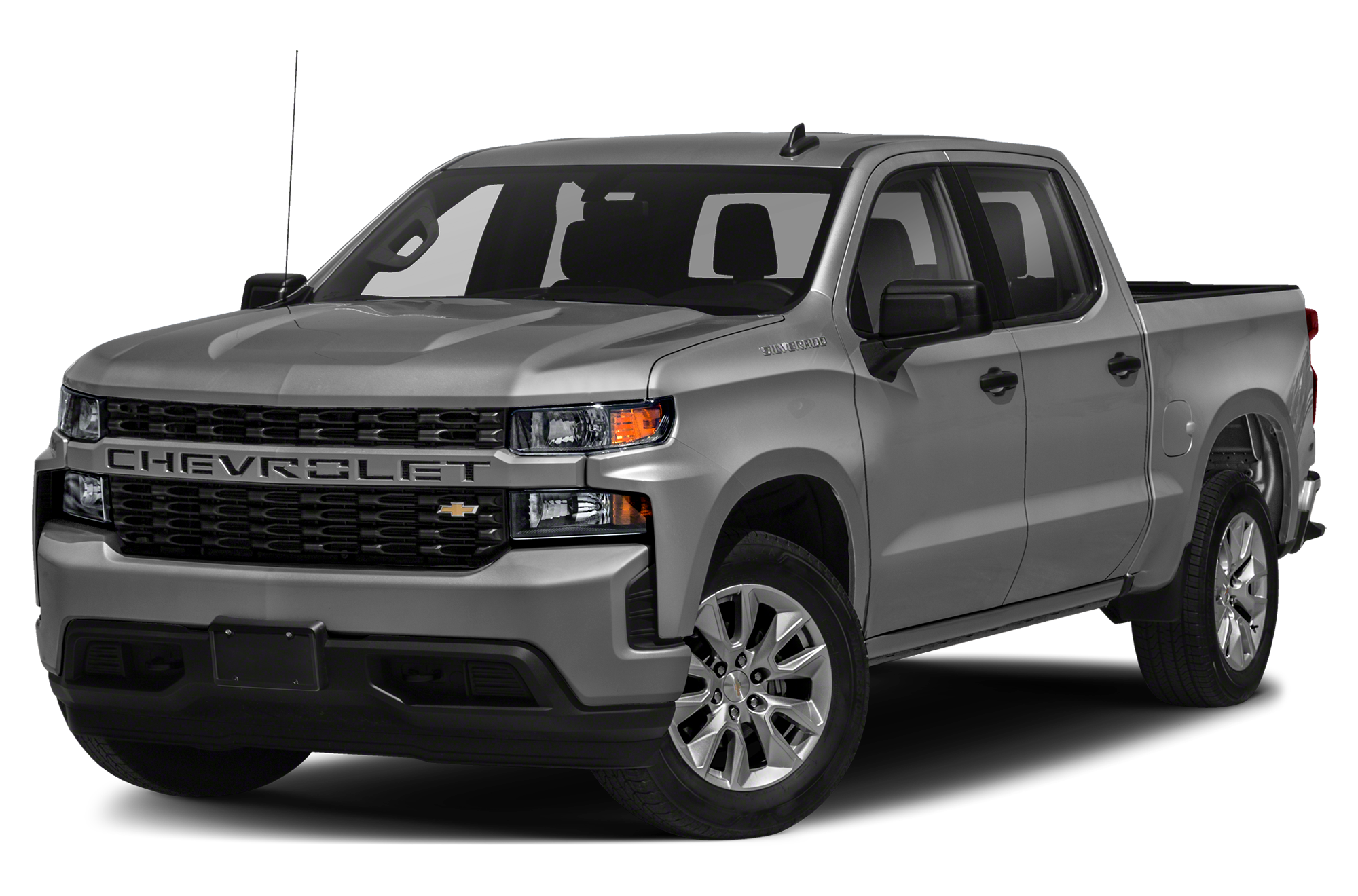 Chevrolet is committed not just to the needs of customers today, but to the needs tomorrow too. And if there's one thing drivers have made clear, it's that they want more electric options in the future.
Hoping to satisfy those needs, Chevy is investing in efforts to expand its EV lineup to include more vehicles across the board. Case in point? Chevrolet has just announced it will be producing a new electric motor version of the popular and powerful Chevrolet Silverado truck!
Designed from "the ground to be an EV," the new electric truck will provide the same rugged disposition that's made the current Chevy Silverado 1500 a pillar of the full-size pickup truck market. Powered by GM's advanced Ultium batteries, it's estimated that the new Chevrolet Silverado EV will have a driving range of nearly 400 miles.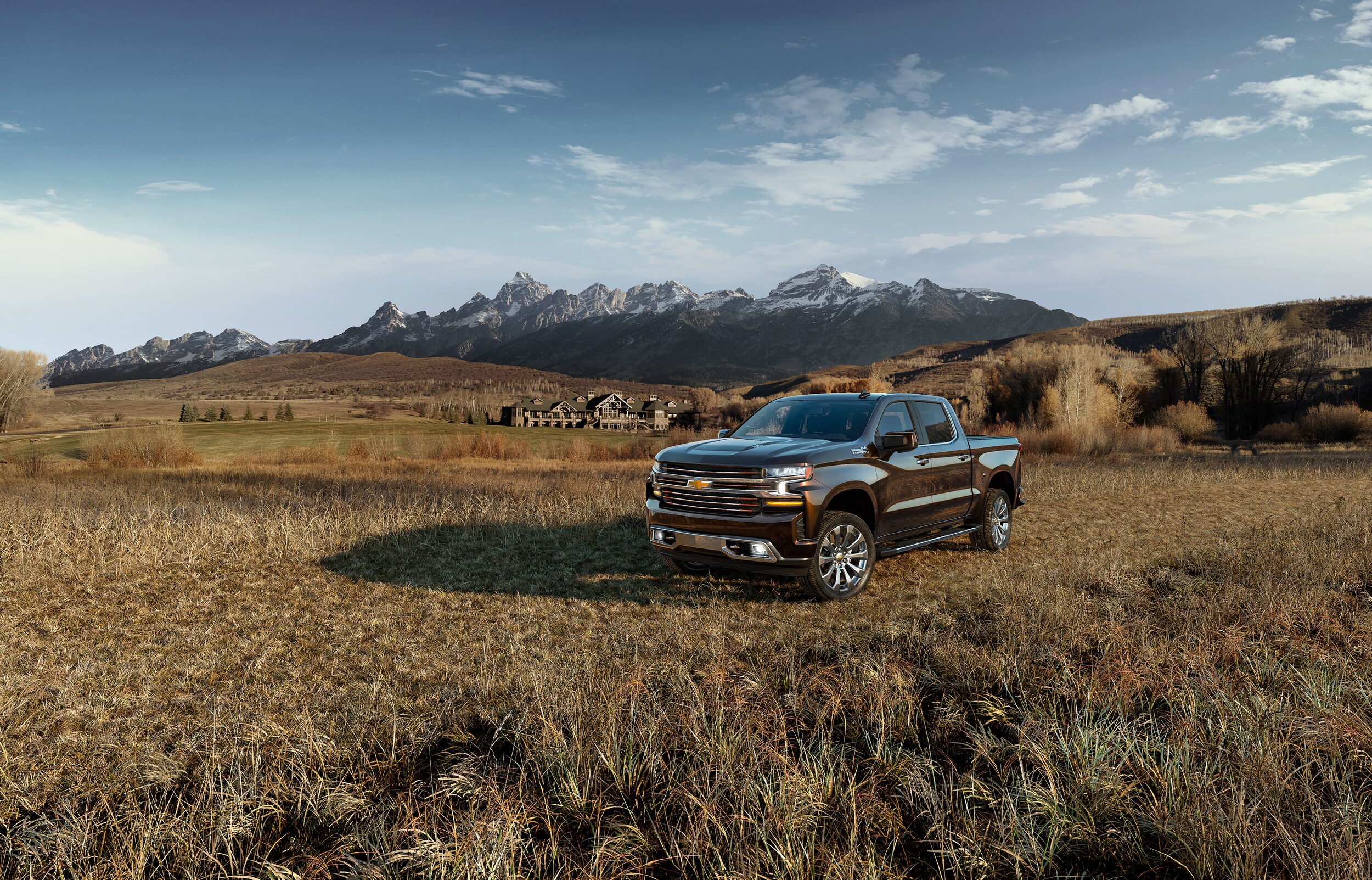 The Silverado EV is just the latest in a new line of electric-only models that Chevy is bringing to market. The brand has invested nearly $2 billion to convert existing factories for electric vehicle construction. It also recently announced an all-new EV version of its famous Hummer SUV.
Would you like to know more? The team at Dave White Chevrolet would be happy to fill you in. Based in Sylvania, OH, our team can help you get in on the ground floor of Chevy's new EV lineup. We'd be happy to provide a rundown of the brand's latest updates.
We're also available to fill you on the brand's current new lineup. There are plenty of new Chevrolet cars, SUVs, trucks, and more that are already well-worth your time. With the help of our finance team, you could go home in a popular electric vehicle like the Chevy Spark. Don't hesitate to reach out today and learn more.